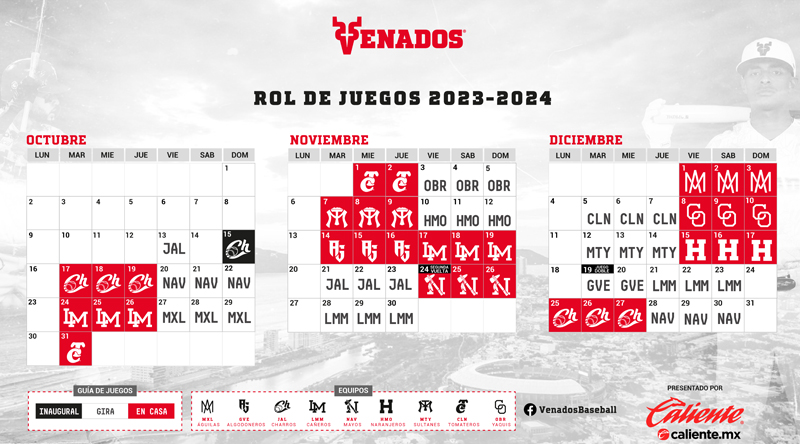 BASEBALL VENADOS
Mazatlan professional baseball team, LMP league see games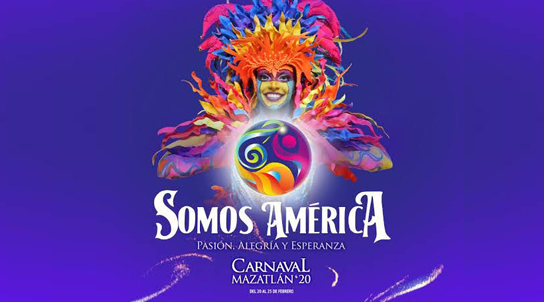 CARNAVAL INTERNATIONAL DE MAZATLAN 2020
One of the most famous parties in the world with cars, music and beauty queens parading along the Pacific coast.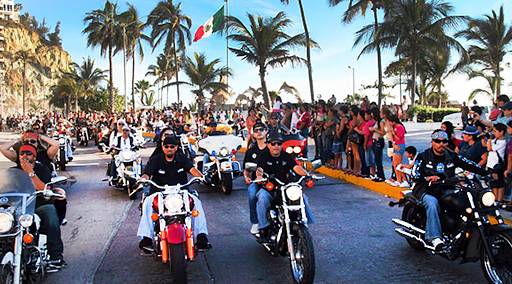 SEMANA DE LA MOTO 2019
Event where the greatest motorcycle rallies will take place, a week for lovers of adrenaline and the roar of engines. It has been held annually since 1995, one week after Easter. In addition to a great motorcycle parade on the boardwalk, you'll enjoy outdoor music and racing.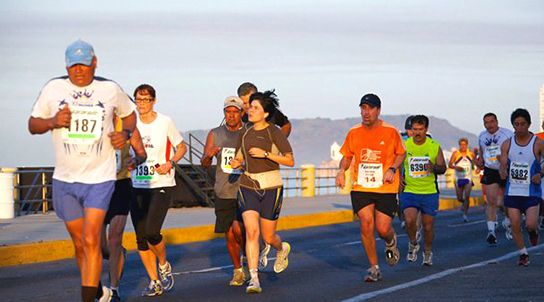 MARATON PACIFICO
Be a part of one of the many stories that have been written along the 42 kilometers of this marathon, considered one of the 50 best in the world, an entire Athletic Carnival.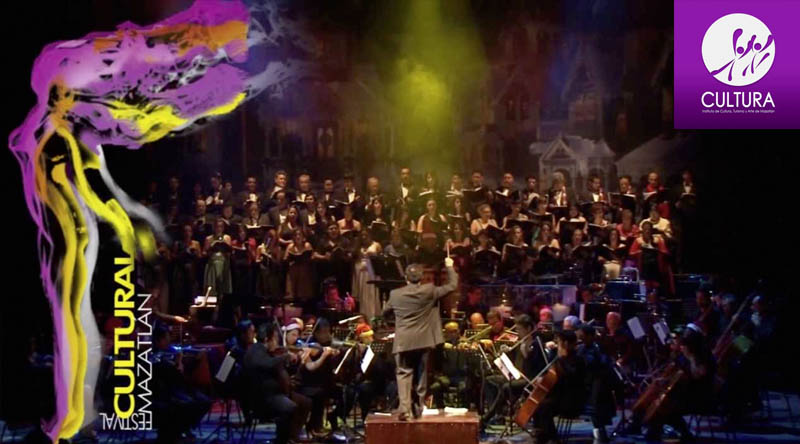 CULTURA MAZATLAN
Mazatlan is a town with a lot of culture, here you can find the most important cultural events of the port. ver más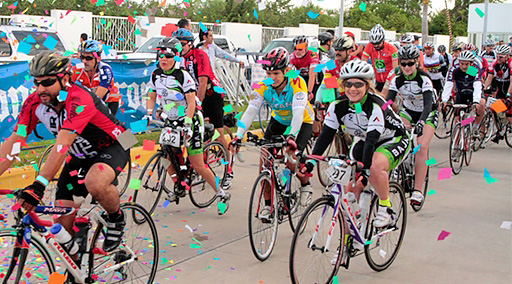 CICLO TOUR MAZATLAN
If you are passionate about the great routes this event is designed for you, as cyclists and bicycle lovers will be able to participate. From the Convention Center begins this exciting tour that will make you roll 140 km on the boardwalk to go on the international road to end again at the exit. So prepare your team and participate!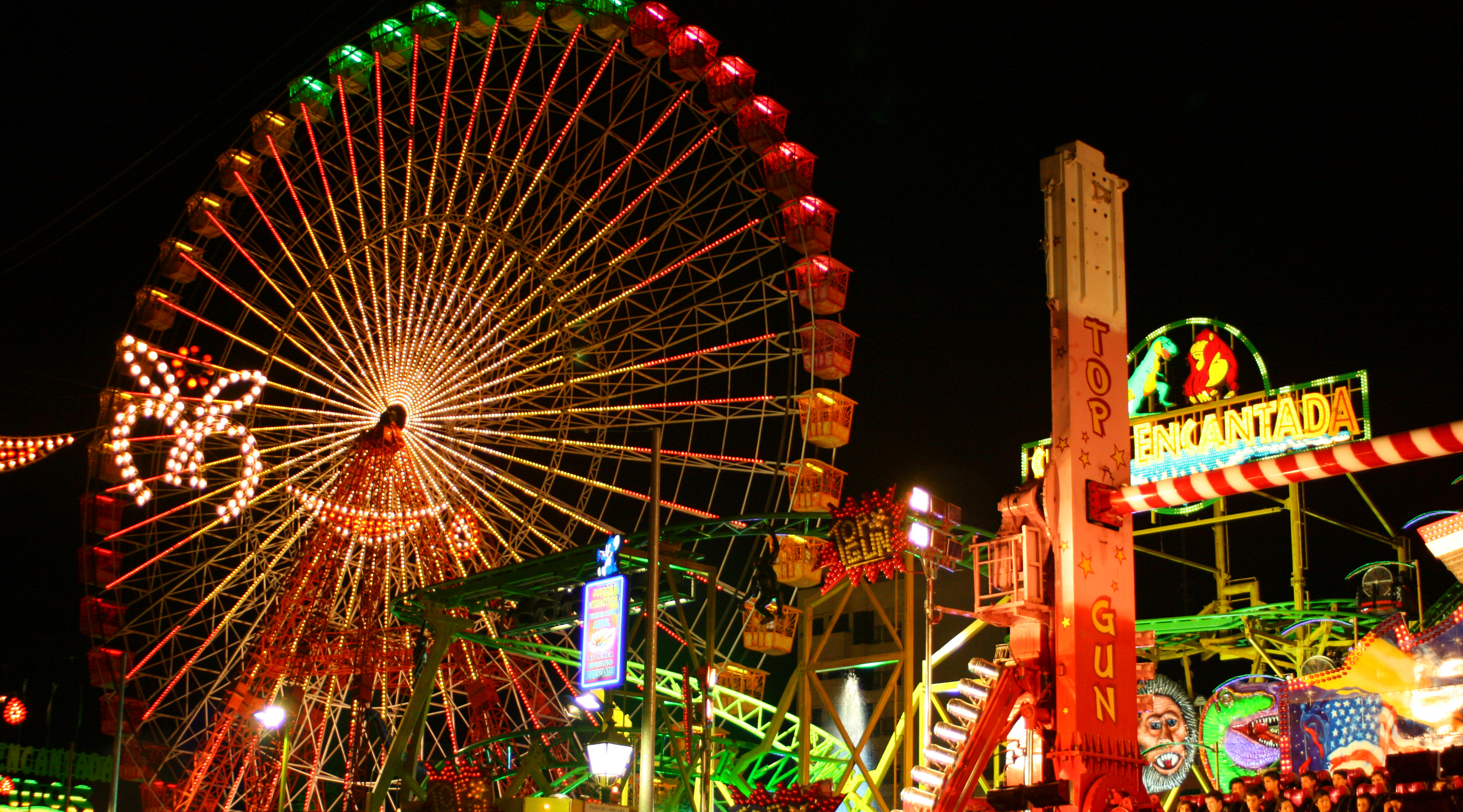 FERIA CARNAVAL
En esta edición los asistentes tendrán la oportunidad de visitar 150 stands y disfrutar de juegos mecánicos, pabellón gastronómico y conciertos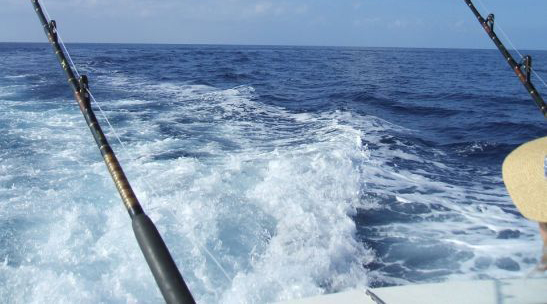 TORNEO DE PESCA DEPORTIVA BILLFISH CLASSIC
About 30 boats will participate in the 14th edition of the Annual Sport Fishing Tournament organized by Marina El Cid, from 12 to 15 November in Mazatlan, with an award of more than $300,000 dollars.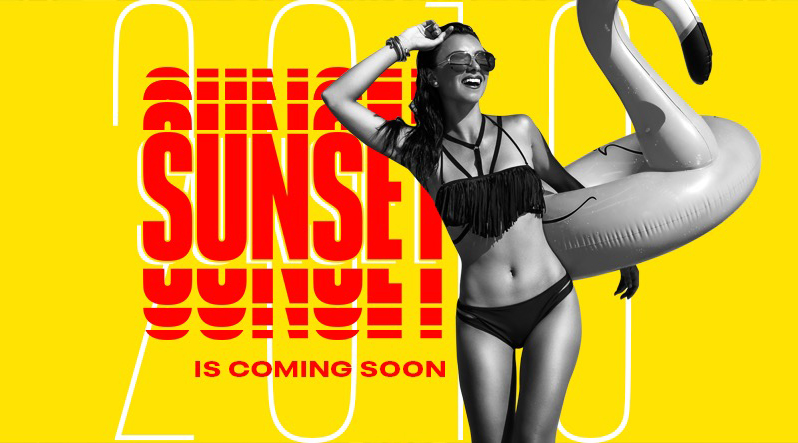 SUNSET PARADISE
Event with a great show full of shows, fireworks, top models, surprises and the presence of international DJ's, Pacifico Sunset Paradise 2019 seeks to position itself as one of the main beach festivals nationally and keep Mazatlan within the best tourist ports.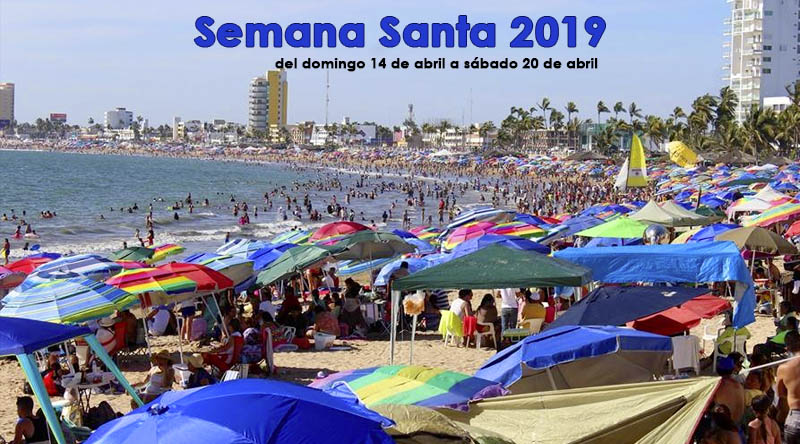 SEMANA SANTA
It's the ultimate Mazatlan party, enjoy great musical events on the beaches of Mazatlan, live DJ, beer events sponsored by different breweries, thousands of people in a single week's party!