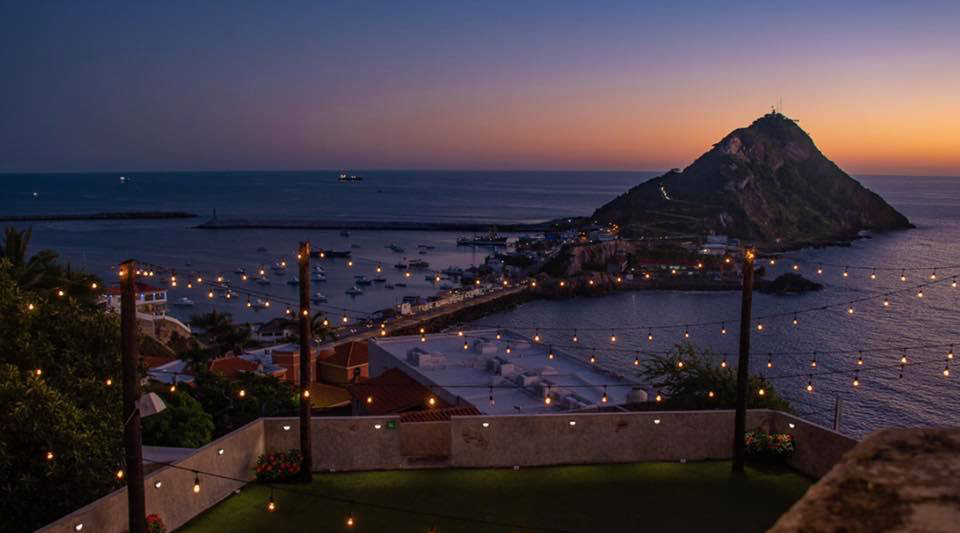 THE LIGHTHOUSE
The majestic Mazatlán lighthouse is located at the top of Crestón hill, at the southern end of the peninsula in the city of Mazatlán, Sinaloa, Mexico. The lighthouse has the peculiarity of being seated in what was formerly an island and has a length of 641 meters by 321 meters wide and an altitude of 157 meters and the fact of being on an imposing natural formation makes it even more spectacular.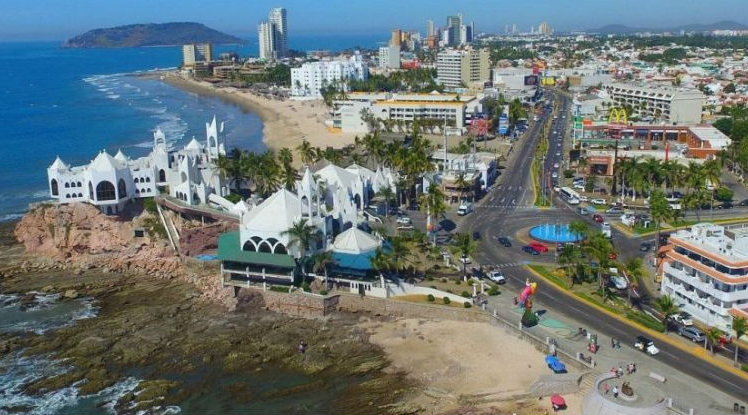 GOLDEN AREA
The golden zone of Mazatlán is located along Gaviotas Avenue. The most famous jewelry stores in Mazatlan are based in this place, as well as the best hotels. Approximately 50 years ago, this area was known as the shrimp lagoon. With the passage of time it was dredged and various facilities were developed to attend to tourists. It is currently the most cosmopolitan area of Mazatlan. The second language is the golden zone is English. In the same way it is the zone par excellence for the amusement of the visitors.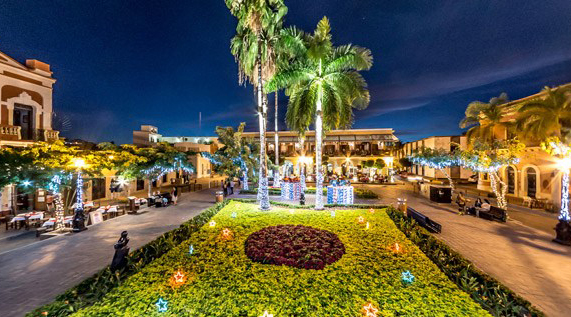 PLAZA MACHADO
The Plazuela Machado is one of the venues of the Carnival festivities, since every year a gastronomic sample is held in this place in which the best and most representative restaurants of the locality that offer their best dishes take part. Pictorial Exhibitions, Book Fairs and all kinds of Cultural and Political manifestations are also held quite regularly.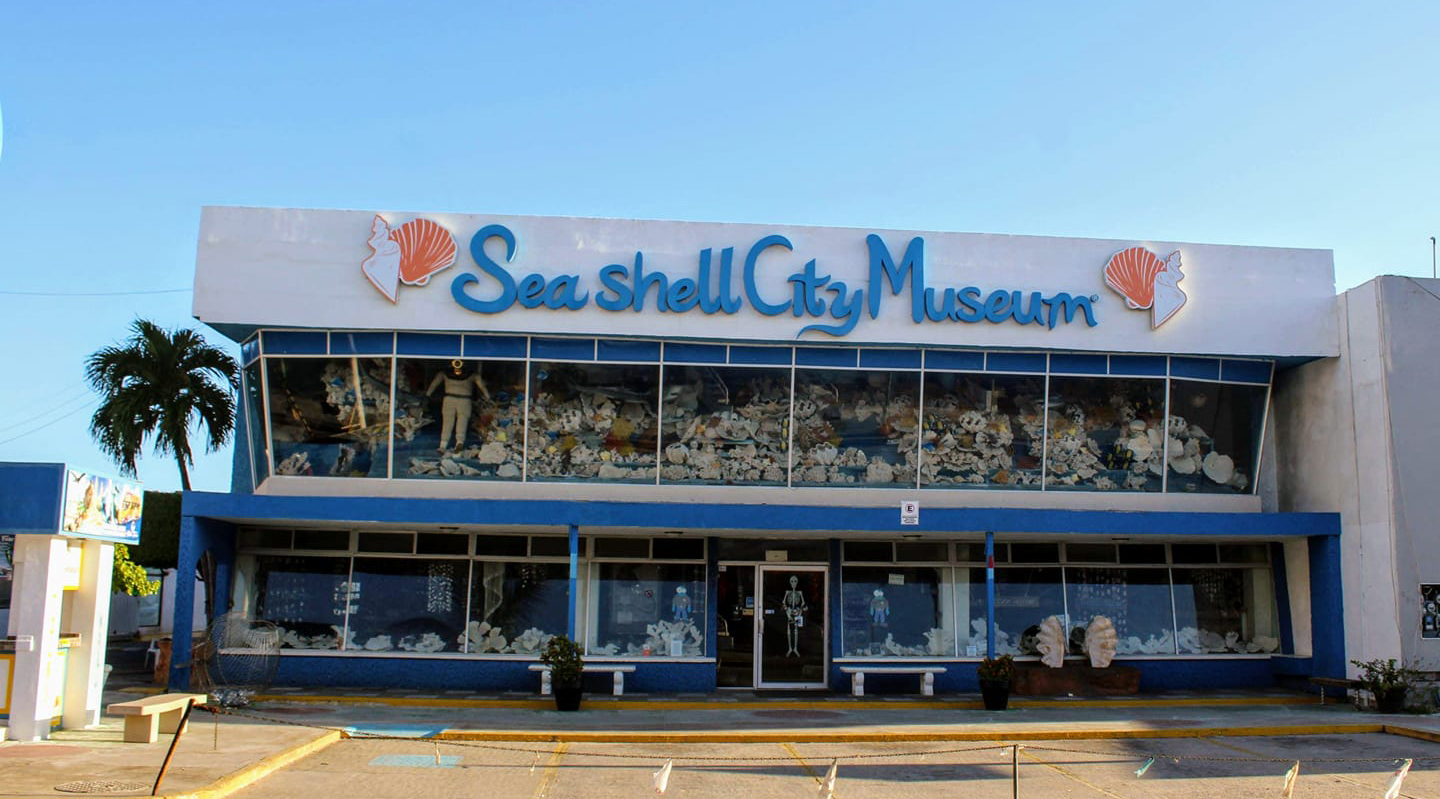 SHELL MUSEUM
Here it is possible to admire a splendid collection of shells and snails of all shapes, sizes and colors, as well as to acquire beautiful crafts elaborated mainly on the basis of these marine products coming from different parts of our country. The building that houses the museum consists of two levels surrounded by large windows. On the first floor, a great variety of Sinaloan handicrafts are exhibited and offered for sale. Infinity of forms and diverse decorations show us the multiple facets of the artists, mostly from Sinaloa, who use raw material coming from the sea to create attractive articles.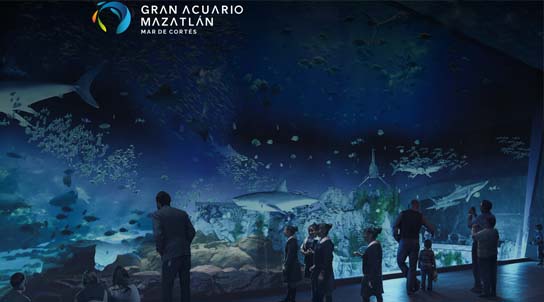 ACUARIO
The Mazatlan Aquarium has the largest oceanic fish tank in Latin America, a place where you can enjoy shows such as the diving show, sea lions and exotic birds, as well as the famous swim with sharks or sea lions to feed them while inside an acrylic capsule and for those not so extreme there are also programs such as turtle conservation, rehabilitation of injured animals, among others.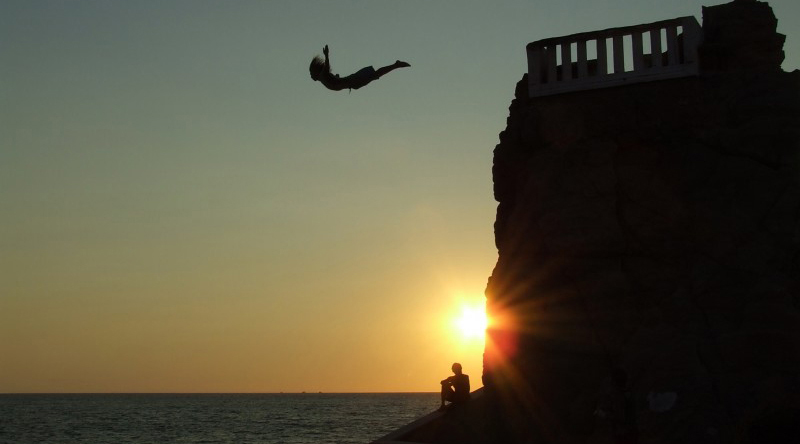 EL CLAVADISTA
Diving at "el clavadista" usually starts around noon and continues for several hours until nightfall, although it is a free show, the "clavadistas" accept tips, this being their payment for risking their lives every day, so if you come to visit, be sure to admire these people who challenge nature with great skill.